PLEASE CALL FOR PRICING AND AVAILABILITY!
The prices we have on our online store are valid for out of state customers only as we are currently not allowed to ship within the state of Nevada. We comply with your out of state age verification laws and we are also currently not able to ship to Utah and South Dakota. Nevada residents must pay all state applicable taxes.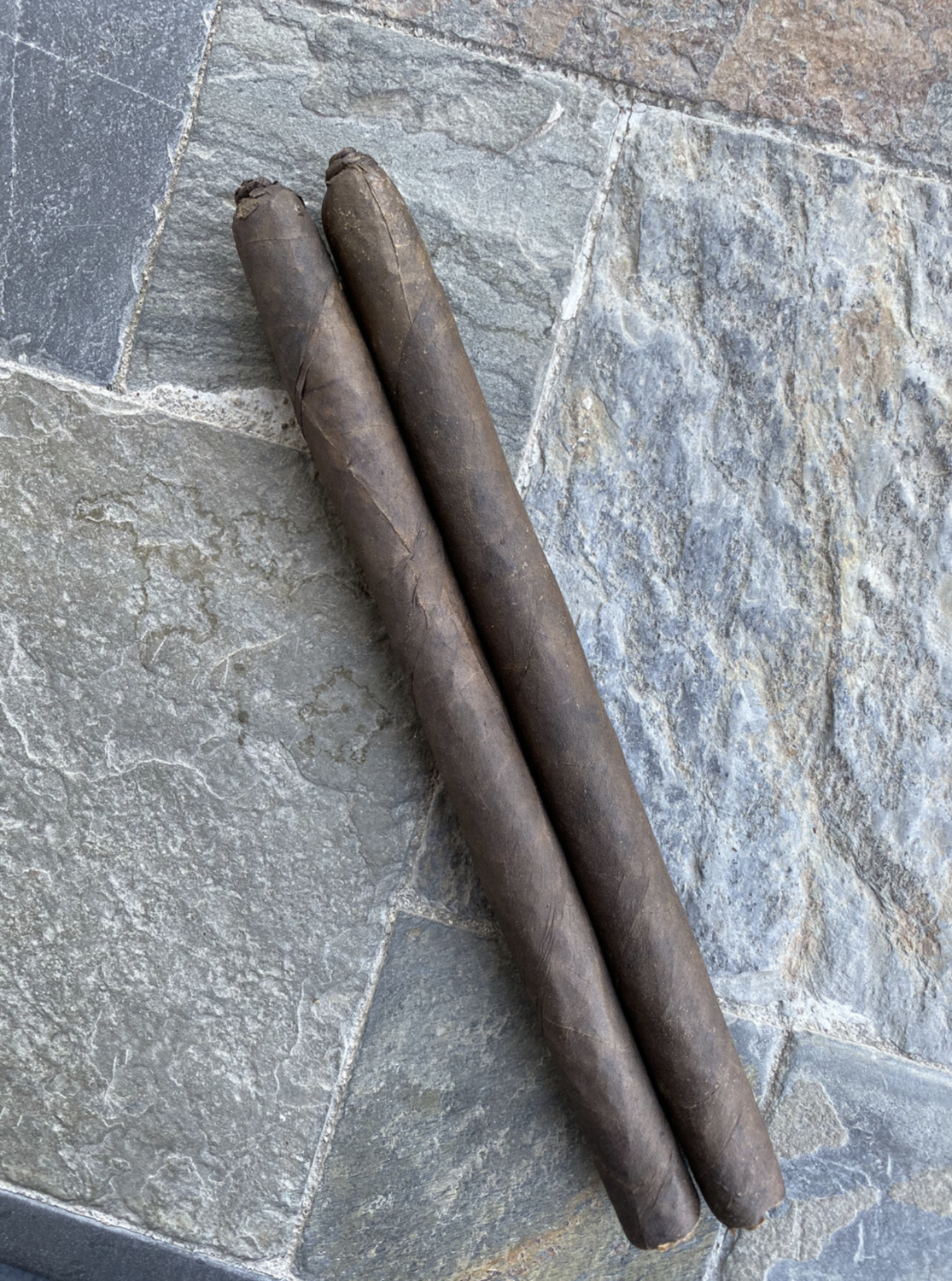 Maduro "The JJ" Lancero (Bundle of 10)
SKU 00066
Product Details
Specifically blended for The Las Vegas Cigar Outlet! This Maduro dominican is an amazing smoke for those who like stronger spicey, full flavored, well balanced and the perfect size!!! Lancero!!
Save this product for later